Houston
4101 Greenbriar Street
Suite 320
Houston, TX 77098
Welcome to Our website
Welcome to Our website
Our goal is to provide you the best possible hearing care, based upon your individual needs. We provide a comprehensive array of services related to prevention, evaluation, and rehabilitation of hearing impairment.
Our office is staffed with three full time audiologists. Joan Furstenberg, Katie Hopkins, and Kathy DiGiovanni, all of whom are licensed in the state of Texas, and certified by the American Speech, Language and Hearing Association.
Au.D., CCC-A

Au.D., CCC-A

M.A., CCC-A
2017 Physician Practice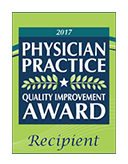 Quality Improvement Award

Patient Reviews

I am very pleased with the results of my hearing aids from Medical Center Hearing Aids. It is wonderful to again be a part of all of the conversation in a variety of setting from dinner parties to teaching.

- R L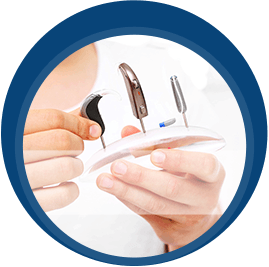 What Features Matter Most?

Latest News

Healthcare News
Common symptoms of a sinus infection
A sinus infection, also called sinusitis, is a common and painful condition that causes stuffy, painful pressure in the nasal cavity.
4101 Greenbriar Street
Suite 320
Houston, TX 77098

Mon – Thur 8:30am – 5:00pm
Fri – 8:30am – 12:00 noon