Our Staff
Staff Audiologists
Our office is staffed with three full time audiologists. Joan Furstenberg, Katie Hopkins, and Kathy DiGiovanni, all of whom are licensed in the state of Texas, and certified by the American Speech, Language and Hearing Association. We keep current with the latest trends and technologies for managing hearing and tinnitus problems and maintain more than the minimum requirements in continuing education to do so. We make patient satisfaction our number one priority.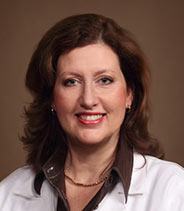 Kathleen (Kathy) DiGiovanni
Au.D., CCC-A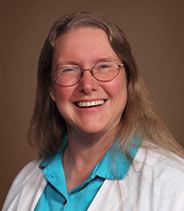 Joan F.
Furstenberg
Au.D., CCC-A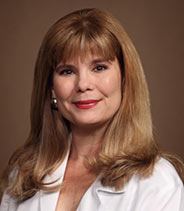 Kathryne (Katie) Hopkins
M.A., CCC-A
---
Support Staff
Our support staff consists of Helen Flores and Isabel Nevarez, both of whom have been with the office for over 30 years.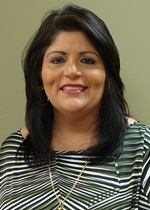 Helen Flores
Senior Secretary – Audiology Department and Medical Center Hearing Aids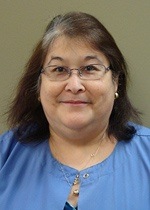 Isabel Nevarez
Technician administering ENG/VNG testing